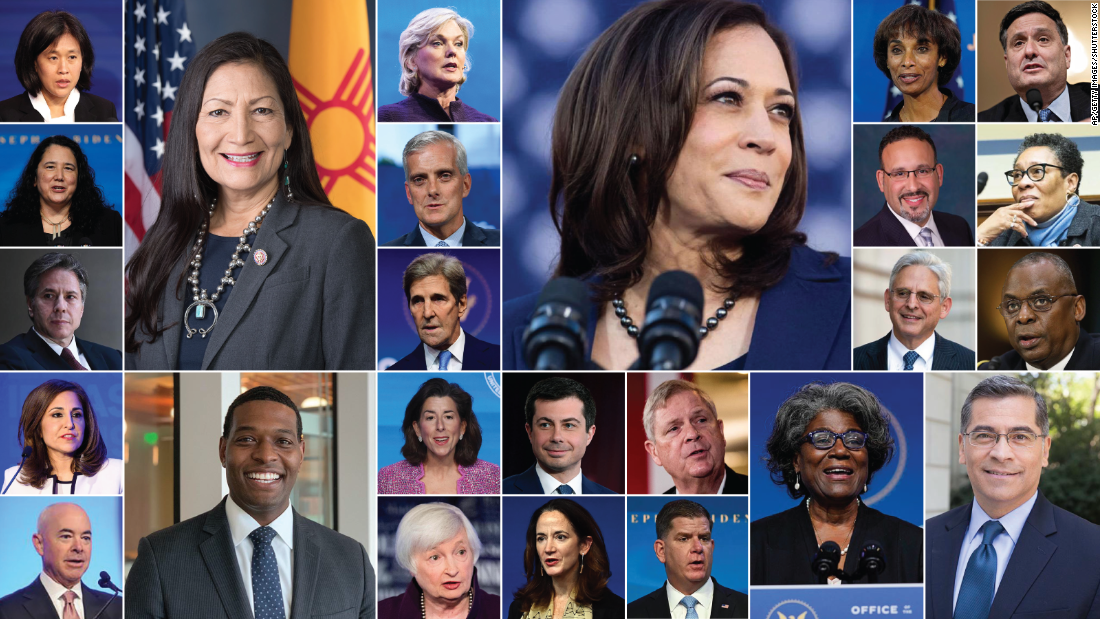 An irony struck me today like a black pot suddenly hitting my head as I watch Ari Goldberg's the Beat segment on Biden's cabinet versus Trump's group. In a piece entitled, Trump's reality show is over; Biden's cabinet "looks like America," Goldberg  drew the distinction between Trump's vision f diversity and Biden's view. Goldberg could not deny part of his motivation was to throw shade at Trump--a bit beneath a journalist I otherwise like. The segment nonetheless reminded me of our profession.   
Indeed, from AALS to ABA proclamations, all US law schools, at least in their stated public positions, champion the value and importance of diversity, often even proclaiming the importance of affirmative action and equal opportunity in their respective mission statements and certainly in their hiring announcements. At times they even fight over outstanding diverse students and faculty candidates. Yet the vast majority of these schools are led by largely white faculties (and for the most part white deans) whose version of diversity resembles a 1960s dinner Northern liberal dinner party, as Sidney Poitier referred to in his classic assessment in Guess Whose Coming to Dinner,
When I think of the above, I am reminded of legal scholarship highlighting roughly half of US law schools do not have a single Latina or Latino that is tenured or even a member of most school's tenure track. I reminded of how US law schools talk a good game, but in the end do little other than what was the polite thing to do during a 1960s gathering of good liberals. US law schools resemble Trump's cabinet, to use Goldberg's reference, and not Biden's gang. Of course, like what the iconic Sidney Poitier identified, most of us have an African-American colleague or two, but how many of us have Arab or Muslim colleagues? How about indigenous professors? How many South Asian professors are with you?  I bet Trump beat you on that front.  So, I wonder if in your next faculty meeting, on Zoom of course, you would glance at your leadership, i.e., administration and faculty, and ask if it looks like Biden's or Trump's  posse?