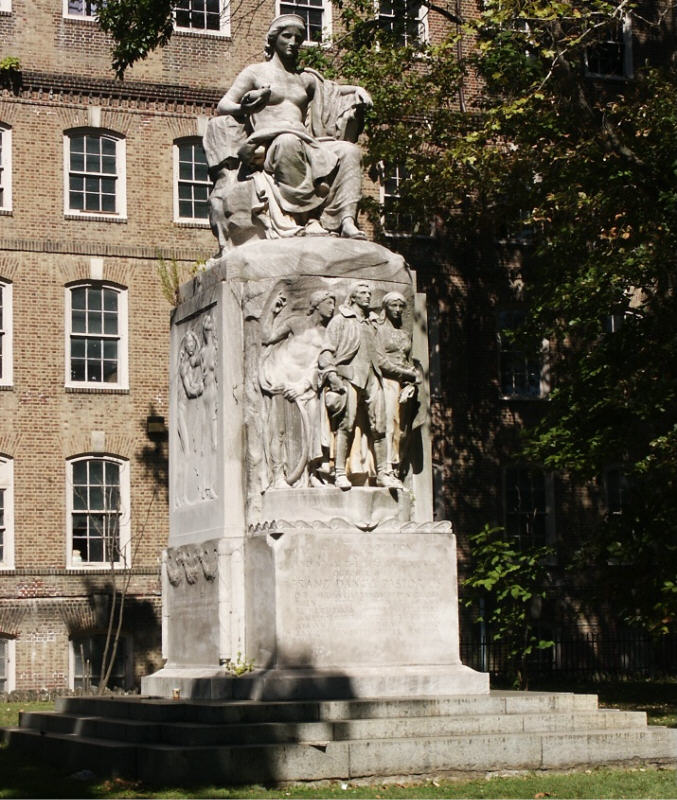 I'm working on a short essay on Francis Daniel Pastorius. You've never heard of him, I'm almost certain. He was trained in law in Germany in the middle of the seventeenth century, then came to Pennsylvania and served as a judge, teacher, and farmer. He wrote a lot--about religion, law, horticulture, medicine, and about the settlement of Pennsylvania, too. Most of what he wrote has never been published, although a textbook for his students was published in the 1690s and a volume of letters home to Germany was published at the beginning of the eighteenth century.
He wrote what I think is the first legal treatise in British North America--the Young Country Clerk's Collection. It's essentially a form book, with everything from forms for sale of goods, to wills, land transactions, trusts, and partnerships, and forms for criminal prosecution, too. At least if a legal treatise was written in British North America before the Young Country Clerk's Collection I haven't yet heard of it.
So that's gotten me to thinking about what the first law school in English speaking North America was. The typical answer is William and Mary. But I'm wondering if there's an earlier candidate? Perhaps it was the Philadelphia Friends school when Pastorius was teaching there in the late 1690s. His early twentieth century biographer says that Pastorius used the Young Country Clerk's Collection in his instruction at the school--which makes sense because it dates to just about the time he started teaching there.
The image is of the Pastorius Monument in Vernon Park. I've linked to it from Philadelphia Art Net.